Movin Shoes RnR Runners of the Week
January 2018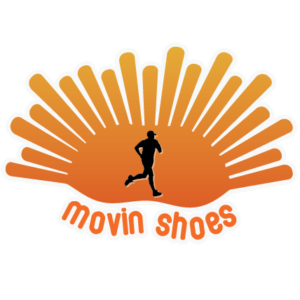 Each week during our spring Rockin' 'n' Runnin' Training Program, our coaches select a Runner of the Week. These are individuals from our RnR, Boston, Next Level, and M2B training groups who have made a difference in others running live or deserve to be recognized for their running achievements.
As an extra bonus, these individuals  awarded a gift certificate to Movin Shoes running store! Make sure to congratulate these runners next time you see them!
---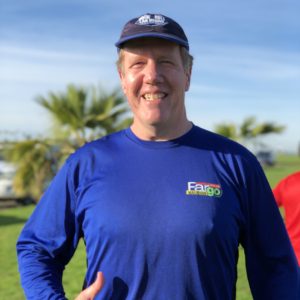 David Swanson (Week 3)
This will be David's 21st Year in the Rockin' 'n' Runnin' program and keeps coming back for the great training and camaraderie. He has run the San Diego RNR Marathon 15 times and the San Diego RNR half marathon three times. He also has been the RNR pacer since 2009 pacing in the Marathon seven times and Half the last two years. While David has run 35 marathons including Twin Cities, Grandma's, Los Angeles, San Francisco, Las Vegas, Carlsbad, Disneyland, Stockholm, and Fargo, he still has time to watch football (Go Vikings!)
---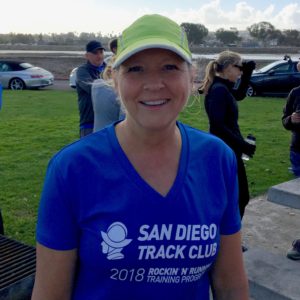 Kathy Linenberger (Week 4)
Our Movin Shoes Runner of the Week is Kathy Linenberger and she is one of the primary leaders for this year's Safety Patrol Program. This is Kathy's 3rd year in the Rockin N Runnin Program and since being with us, Kathy has trained and finished 3 marathons and 12 half marathons. She is a North County runner and last year at the Mountains to Beach marathon Kathy ran a 20 year personal best.
---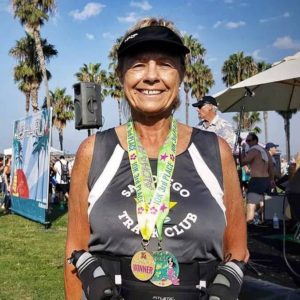 Mary Beth Yusunas (Week 5)
Our Movin Shoes Runner of the Week is Mary Beth Yusunas!   Mary Beth is always enthusiastic and has a passion to help others.  MB was born with the ability to bring joy to others. Her motto while training is to "Run Happy!".  She has taken a leadership role in coordinating group runs outside of RnR, and has actively recruited members for the Next Level program. This is Mary's 3rd year in the Rockin' 'n' Runnin' Program and 1st year in the Next Level Training Program. Mary has run 3 marathons and so many half marathon's she has stopped counting.
---
Interested in joining the Rockin' 'n' Runnin' Training Program? We still have a few spots available!