Rockin' 'n' Runnin' Marathon & Half Marathon Training Program
Join SDTC for our 22nd annual RnR Training Program and train for your best race yet!!
Registration includes a year long 2019 membership in the SDTC. Current members, log in and return here to access pricing options.
Family Memberships: Please purchase family membership first, then log into each  separate account and sign up for RnR or Boston programs separately on each account. It may take a day or two to update the family membership to the secondary account.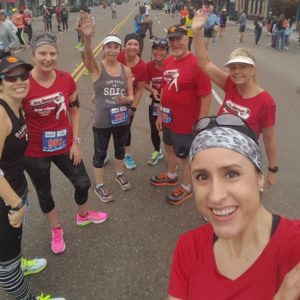 Here are just some benefits that you get with this program:
Runners will receive 22 weeks of coaching
Weekly schedules, with daily training recommendations
Organized Saturday long runs with pace groups with maps and water stations
Coached Tuesday track workouts
Entry into the Cardiff Kook 10k*
Custom RnR program shirt and gear bag
Pre-race pasta dinner (May 31st, 2019)
Program participant Facebook group
Weekly informational seminars
Ticket to the annual Train Run
Personal mentoring. Our mentors have many years of running experience and will help guide you through your training and the RnR program.
Lifelong friendships that you will develop training alongside like minded persons.
Targeted Races:
San Diego Rock N Roll Marathon & 1/2 Marathon
San Diego Half Marathon
Mountains 2 Beach Marathon & 1/2 Marathon
Cardiff Kook 10k
This program may be adapted for any spring/summer full or half marathon and many other races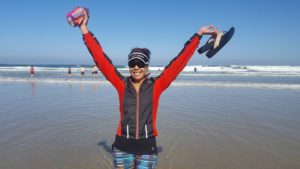 Rockin' n' Runnin' runners come from all walks of life and all levels of experience. Many are running their first 26-miler or half marathon, while others are hoping to set personal records in repeat performances. Our "YeHas"- experienced runners- serve as leaders within the various pace groups. You'll have assistance and guidance throughout this life changing program. Weekly mileage runs will build steadily and safely to avoid injury. (Runners entering the program should already be able to run continuously for thirty minutes at the start.)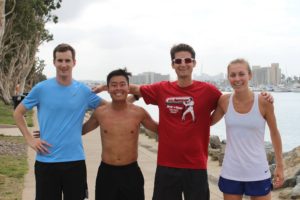 The program begins in early January each year. The training program will include: weekly Tuesday night group "track" workouts and Saturday morning long runs with aid station support, seminar speakers, access to a members-only marathon and half marathon training web site with weekly training schedules, and long run course maps/route descriptions; and a pre-marathon pasta dinner. Registrants also receive entry into the Cardiff Kook 10K race, which is used as training events to gauge fitness and progress.

About Us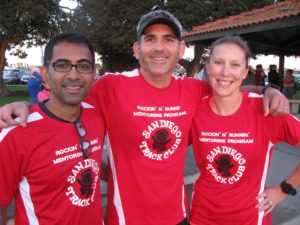 "I would highly recommend Coach Paul Greer to continue to prepare people to run a half marathon or full marathons. His work with the SDTC's Rockin' 'n' Runnin' Program is amazing… So, don't wait any longer and get involved with the SDTC's Rockin' 'n' Runnin' program and join Paul to be the best you can be." – Meb Keflezighi, 2014 Boston Marathon Champion
"I've participated with over 400 teams and organizations in my life but this undoubtedly the finest organization I've ever been part of. Paul Greer has to be the most inspirational coach a person could ever have and has become an icon in San Diego County. The volunteers do a fantastic job. A more giving group of people does not exist… there is enough inspiration to train even on the most unmotivated days." – Terry B., 11 year member
Coaches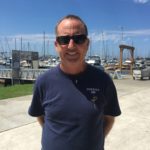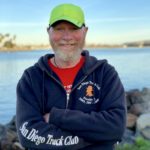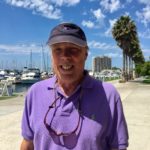 Notes
RnR does NOT have a walking program
There is North County specific RnR program, however we do schedule Saturday long runs in North county approximately once per month.
SDTC club membership is required throughout the program
*Cardiff Kook 10k registration may include a small registration platform fee
Training program fees do NOT include race registration for the Rock N Roll Marathon & Half Marathon, San Diego Half Marathon, Mountain 2 Beach. Please register for the races separately on the race website.
SDTC's Boston Marathon Training Program registration may be found here.