Rockin' 'n' Runnin' Training Program
+
2021
SDTC Membership
Current SDTC members please log in before purchasing. Non-members should register here and create a new account. The annual SDTC membership fees for 2021 will be included automatically with RnR Training Program purchase.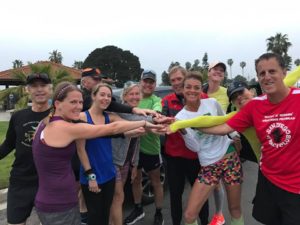 Please Note: Participant registration for the actual Rock and Roll San Diego Marathon & Half Marathon event (and all other races) must be completed separately at www.runrocknroll.com/san-diego/
REGISTRATION WILL REMAIN OPEN UNTIL END OF MARCH OR UNTIL FULL
Questions about the RnR program can be sent to:
Coach Bill Aaron – billaaron@hotmail.com
PRICING: $55 + $50 SDTC Membership = $105

No one will be turned away due to financial hardship. We know that this has been an especially difficult year for many people. To apply for a scholarship, email us at membership@sandiegotrackclub.org.
We are a 503(c)(3) non-profit whose mission is to support the long distance running in San Diego County. If you would like to help fund a scholarship or support our non-profit, we encourage you to make a tax deductible donation via our website or email us for more information. Thank you for making a difference!